Home | Supplements | eBooks | DVDs | Articles | Forum

Pumped Extreme Review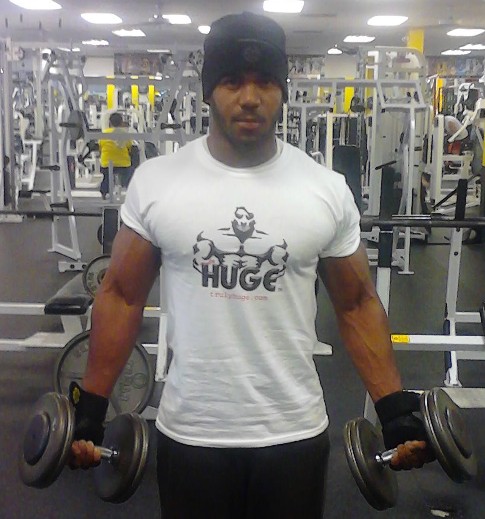 "I have noticed that the "Pumped Extreme" has given me a better pump through my workout."
Dube Roseme Natural Bodybuilder
Pumped Extreme Kre-Alkalyn Complex
"Being a competitive NATURAL bodybuilder (yes I said natural) at times it can be difficult to find a supplement that actually does what it claim to do. However, Pumped Extreme actually does what it claims. I have been a competitive natural bodybuilder for approximately 3 years. You can call me a novice but I have picked up a lot of knowledge throughout the pass couple of years. I discovered Pumped Extreme three months prior to the 2011 Musclemania competition, which was broadcasted live on ESPN 3 (being on TV was awesome!). For that international competition I cracked into the top 3 spot in my class, with the help of Pumped Extreme. The previous year I placed in the top 5 spot and in the year before that I didn't place at all (can't you see an improvement). Hopefully, next year I will place 1st in my class and win the overall competition so I can get my pro-card (of course with the help of Pump Extreme).
Prior to Pumped Extreme I usually had a good or okay training session. However, now that I am using Pumped Extreme I always have a great to excellent training session. While on Pumped Extreme I experienced a rapid skin tight blood flow to the muscles being trained, more focus, and an increase in strength.
I love this product and I recommend this product to whomever would like to get serious about their training. This pre-workout really does give me the extra edge I need to get the best out of my training. This supplement is truly a diamond in the rough.
Thank you,
Dube Roseme"