Home | Supplements | eBooks | DVDs | Articles | Forum

Personal Trainer Weiser Idaho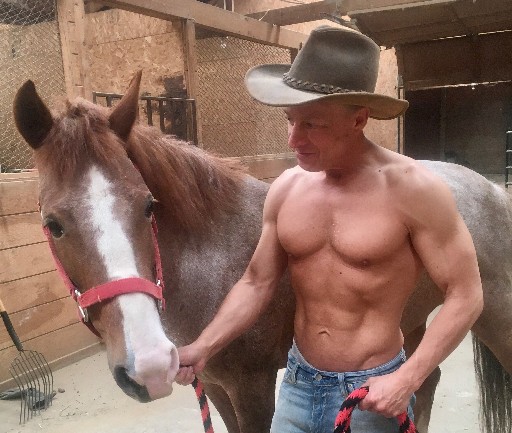 Paul Becker at 58 years old
My name is Paul Becker and I am a personal fitness trainer based in Weiser Idaho. I have been involved in fitness for over 40 years and can help you reach your goals to become healthy, fit, stronger, slimmer, more energetic, looking great and feeling great!
As your personal trainer I will teach, motivate, and inspire you. When I take on a client, I ask a lot of questions, so I can get a complete view of who you are and what are your goals, and after an initial assessment, I design a customized workout and diet program based on realistic and achievable goals and suited to your unique needs and wants.
I will get you in the best shape of your life!
Personal Training Weiser
If you are interested in personal fitness training, sessions are still available, please call 503-648-1898 or email me to schedule an appointment. Training is conducted in my private Fitness Gym in Weiser Idaho 83672. See pictures below.