Home | Supplements | eBooks | DVDs | Articles | Forum

Fitness Ghost Writer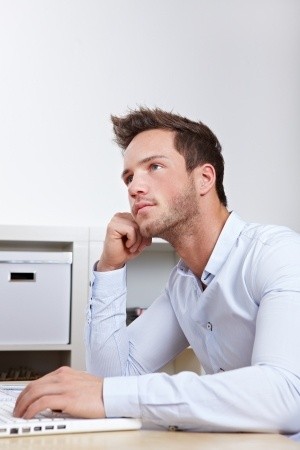 Hire a GhostWriter Specializing in
Bodybuilding, Fitness, Health and Weight Loss
Give Yourself a Break
You spend your time focusing on the activities you like best and let us use our expertise to write your material. You provide us with the concept and inspiration and we'll make it tangible, giving you the professional and powerful material necessary for your website or products.
Everything we write is extensively researched and 100% original.
We can provide you with any of the following:

Articles

eBooks

Sales copy

SEO

Keyword Research
On the subjects of bodybuilding, muscle building, health, fitness, exercise, nutrition, diet, weight loss, etc.
Why Choose Us?
We offer these advantages:

Techniques that work for all subjects.

Extensive research that can strengthen your message.

Original, quality content-rich material.

Provide credibility, making you the expert in your field.

Placement of relevant keywords and phrases.

High value service at a cost effective rate.
Contact us with details about your ghost writing needs and we will get back to you with a very affordable quote.