Home | Supplements | eBooks | DVDs | Articles | Forum

Arm Workout Tips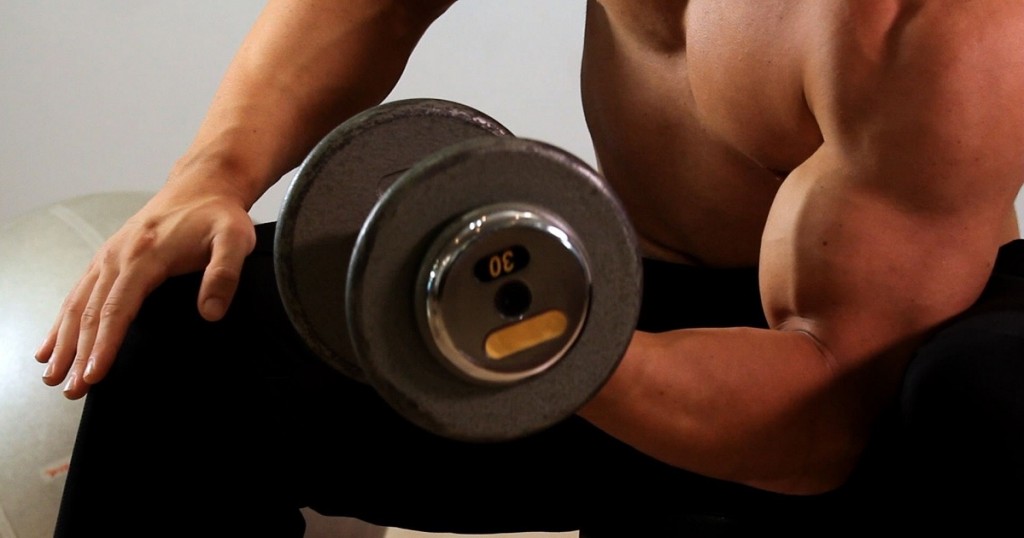 Free Arm Workouts: How to Get Bigger Arms
If there is one characteristic that all serious lifters share, it's the desire to build big arms. From bodybuilders and weekend warriors to mainstream male models and traditional athletes, everyone wants a pair of huge guns hanging from their shoulders.
But reaching that goal is no easy task, especially if you don't have the right information.
For instance, even though many pro bodybuilders advocate high volume, the average lifter won't build impressive arms just by bombing and blitzing his biceps and triceps with endless sets and reps. That approach can pump up your arms in the short term, but it's also a recipe for burnout and an unbalanced physique.
So how should you go about building the huge guns you want? Are there certain exercises that will get you there faster than others? And why can some guys build big arms just by looking at a weight while others labor for years without much in the way of improvement?
And what about forearms? Do you need to train them?
The answers to these questions will go a long way toward helping you build the sleeve-stretching guns you want, and we have collected all the most important arm-building information in the articles below.
Big Arm Workout Articles
Check back here often, as we'll continue to add more, free arm workouts. New developments are happening all the time, and this is your home for hardcore arm workout tips.
PS: Make Sure to Read This Part… It's Important
We've launched a completely free, comprehensive email course on building muscle and gaining strength by looking at countless studies and figuring out what exactly needs to be done.
Want to get the newsletter? Then click here to sign up and to see what's in the first email you'll receive. You'll be surprised at how fast it works.